We Make Estate Plans That Work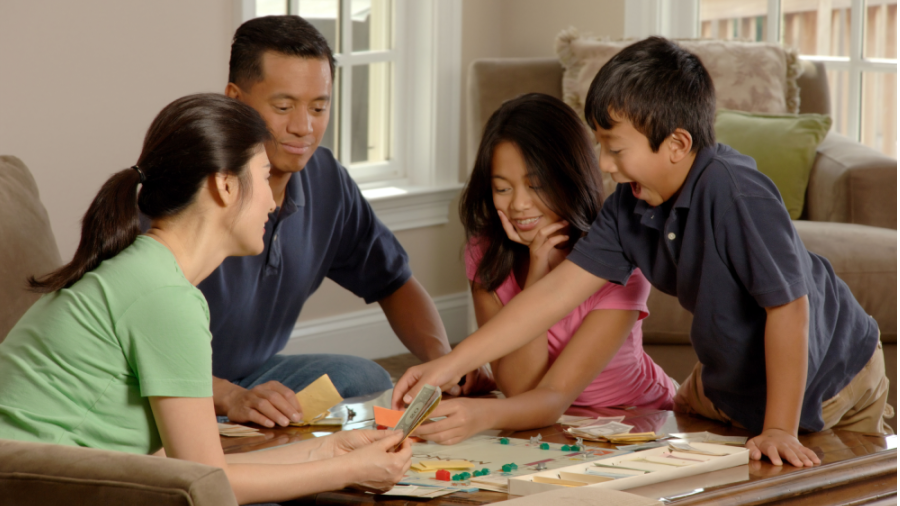 Claremont Estate Planning Attorney
Planning for every season means having the right plan for whatever the conditions are. As we experience the seasons of life, our needs change. The young family might not have many assets except the greatest asset of all – children. And then that family, now established, might have a monetary estate worth protecting from lawsuits and creditors. Still later, the parents entering their golden years, and must consider their greater care needs and the legacy that they wish to leave. Lastly those parents pass, leaving the next generation to inherit their life lessons and values.
Virtual Services Available
How We Help
Residents of Claremont
Our Focus At CS Scarcella & Associates Is You! Whether you are looking to have a Estate Planning done, or your family is in need of Special Trust Planning, we are ready to help. Are you thinking of suing a trustee or contesting a will, or a victim of financial elder abuse? Let us assist you.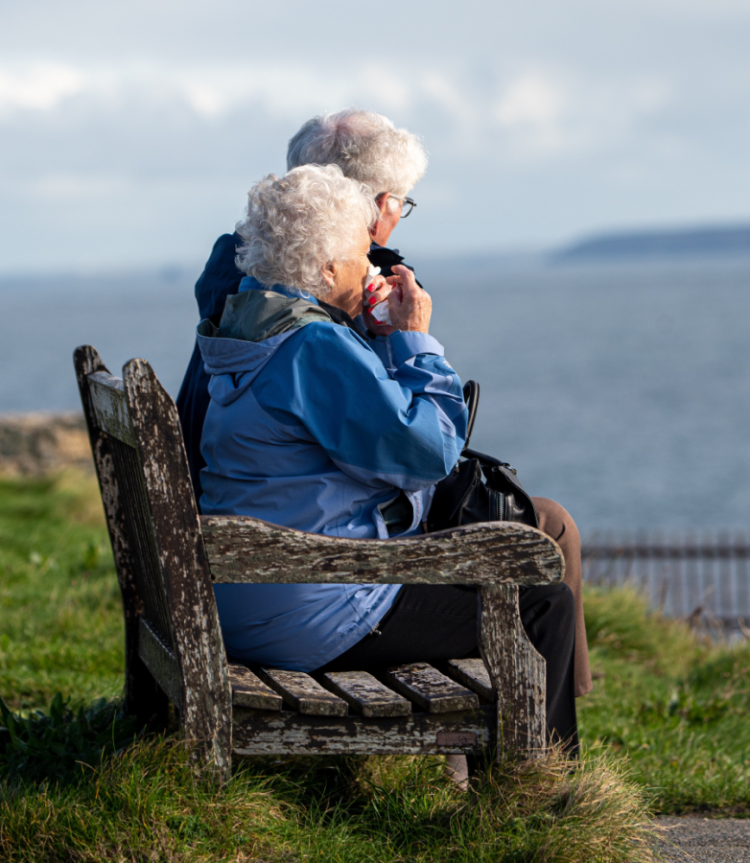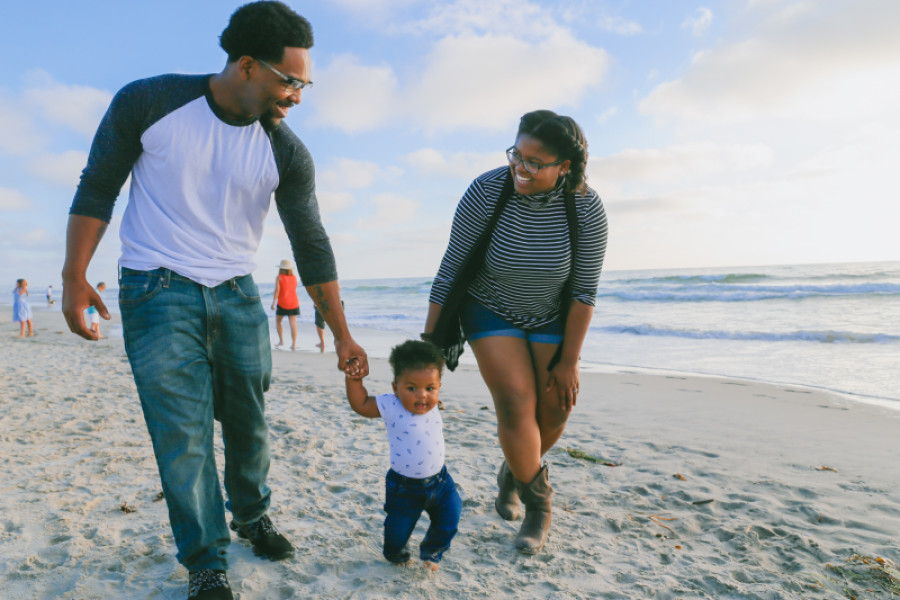 Be Prepared for Whatever the Weather May Be
As the seasons change, so too must your estate plan. You wouldn't wear your winter jacket on a summer day, would you? You shouldn't expect the estate plan you made in your 20's to cover you in your 70's. Our firm uses cutting-edge planning tools to customize your estate plan to suit your unique needs at whatever stage of life you're in. From our exclusive Children's Protection Plans to our Personal Asset Trusts™, Living Trust Plus™, and recorded Legacy Conversations we have you covered. You can expect success because we regularly follow up to make updates. No other law firm offers this spectrum of services nor do any have the review process that we utilize. We make plans that work.
Chris Scarcella, Esq.
Certified Specialist in Estate,
Trust and Probate
We are a firm of purpose and substance founded with the philosophy that an estate plan must adapt to the different needs that a family has at different times in life. Many estate planning offices take a "one-size-fits-all" approach; they try to work with as many people as possible in as short a period of time as possible to maximize their fees. We see you as more than just a transaction- to us, you will always be more than your credit card or personal check. We build lifetime relationships with each and every member of our family of clients and this is why our plans work.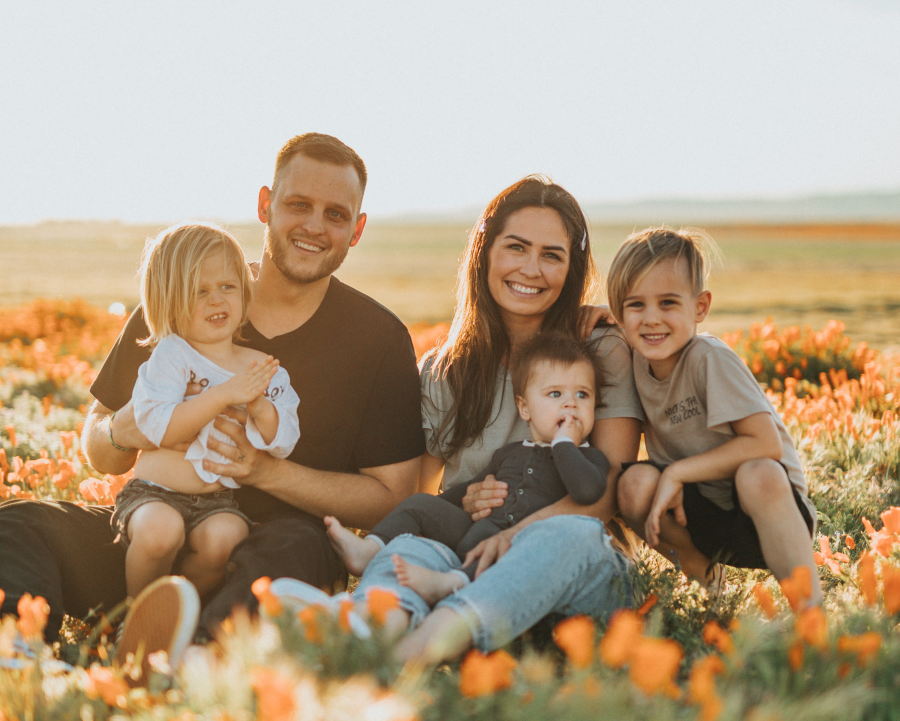 Attorney Advertising - Disclaimer - Website developed in accordance with Web Content Accessibility Guidelines 2.1.
If you encounter any issues while using this site, please contact us: (909) 265-7131