OUR ATTORNEYS HAVE BEEN ACTIVE FOR MANY YEARS PROVIDING QUALITY LEGAL ADVISE TO A VERY SATISFIED CLIENTELE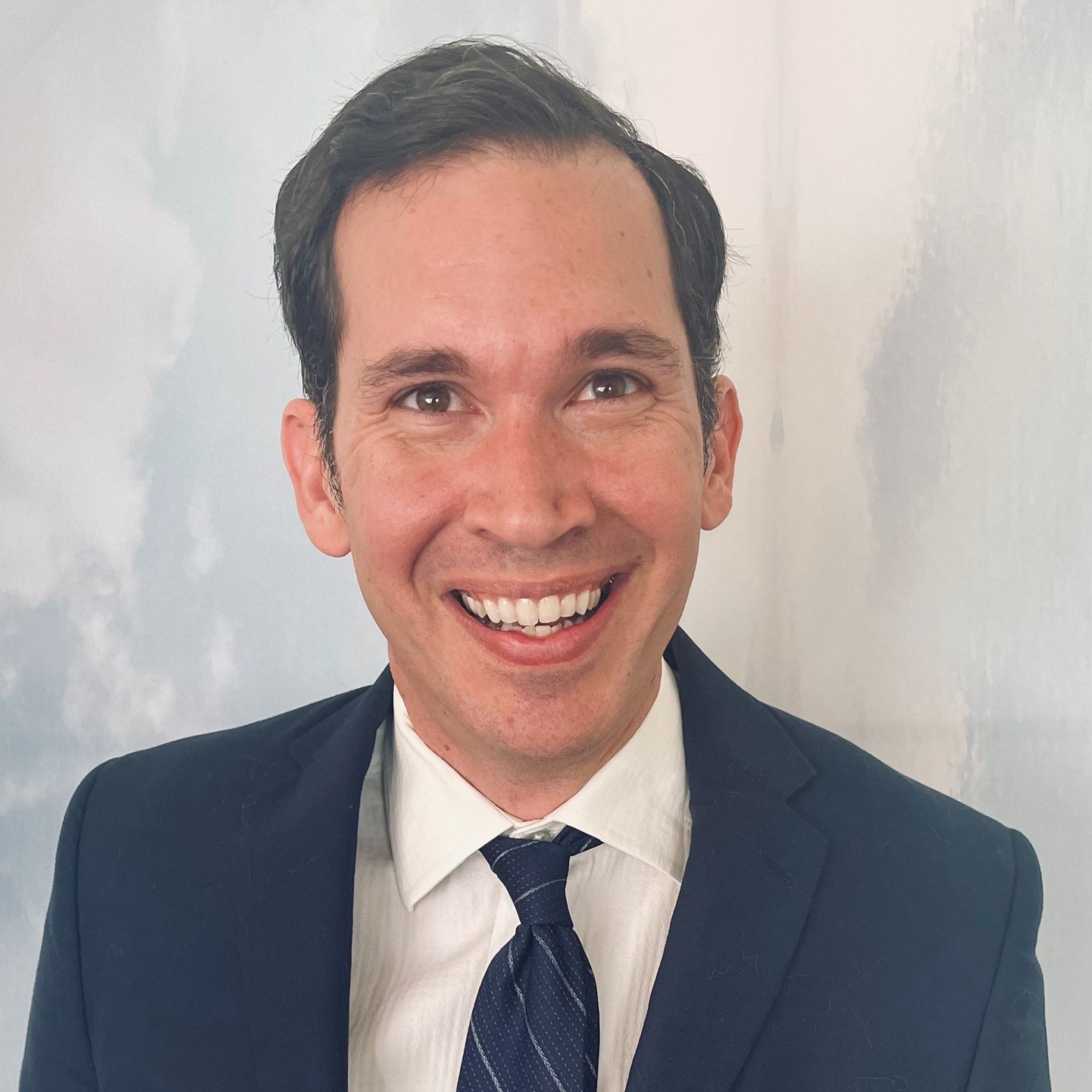 Chris Scarcella
Chris Scarcella is an award-winning attorney and California Bar Board of Legal Specialization Certified Specialist in Estate Planning, Trust, and Probate.
As an estate planning attorney, he devotes his practice to helping people leave their loved ones with positive and lasting memories of who they are and the values that they stand for.
As a probate attorney, he guide those clients through the judicial process so that their loved ones' wishes are honored. While he loves what he does professionally, he is especially passionate about giving back. To this end, he runs a legal clinic that has led the California State Bar to honoring him with the Wiley W. Manuel Award for Pro Bono Legal Services.
He also serves on the Board of Directors of Community Senior Services, a respected non-profit organization serving our senior population. Born and raised in Southern California, he went to Colorado College for my undergraduate education to experience the snow. He then attended and graduated the University of Texas School of Law to experience the "South" while receiving a top-15 law school education.
Realizing that there's no place like home, he has since moved back to Pasadena. He now live with his lovely wife Denise, daughter Riley and his sometimes-disobedient dog named Alps. In his spare time he enjoys spending time working with tools.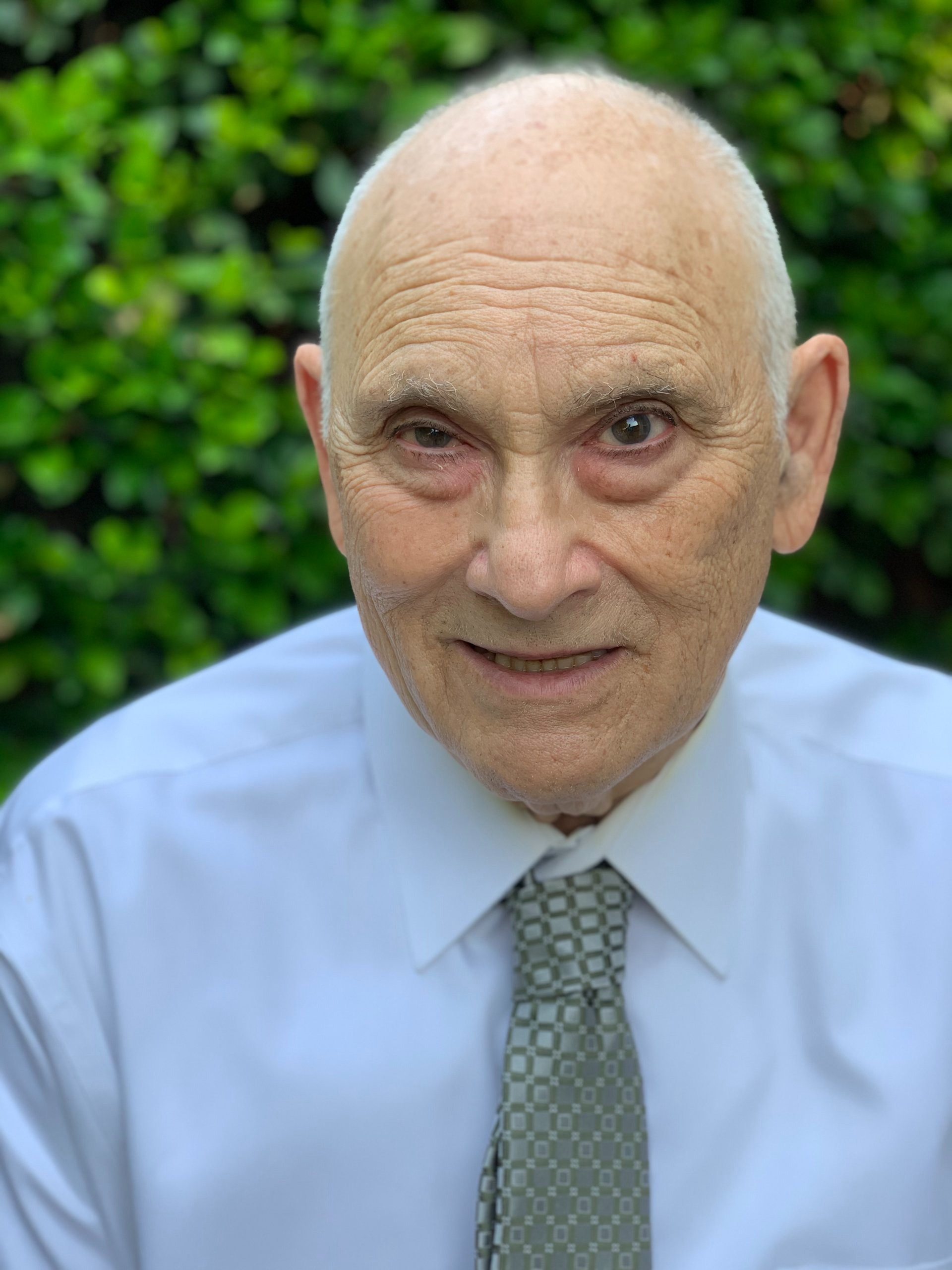 Bruce Braverman
We want to highlight our newest addition to the team in this newsletter… Introducing Mr. Bruce Braverman OF COUNSEL
Bruce is a seasoned civil law litigator with exceptional insight into problem solving platforms such as arbitration and mediation, better known as Alternative Dispute Resolution (ADR).
Bruce assists clients by working closely with Chris to formulate strategies and prosecute civil actions dealing with elder law, trusts, and probate matters.
Bruce represented the People of the State of California for over thirty years as a Deputy Attorney General in the Civil Division of the California Department of Justice. During that time, he handled cases dealing with medical malpractice, torts and condemnation, administrative law, and civil rights.
Bruce was Of Counsel for D|R Welch Attorneys at Law from 2014 – 2017. Bruce has appeared before the California Supreme Court and the Ninth Circuit U.S. Court of Appeals, and he has been Trial Counsel in complex litigation for which he received an Attorney General Team Award.
Bruce received his Bachelor Degree in 1968 from California State University, Northridge and his law degree from Loyola University.
Attorney Advertising - Disclaimer - Website developed in accordance with Web Content Accessibility Guidelines 2.1.
If you encounter any issues while using this site, please contact us:
(909) 265-7131