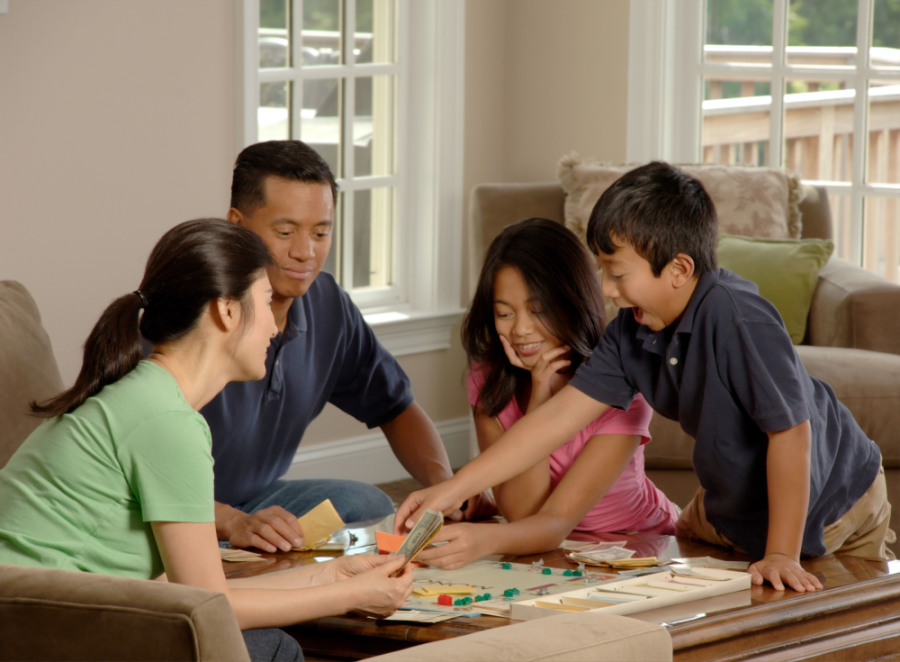 Once you are in your 30s and 40s you'll notice that your family and finances are going to change. It is critical that your accompanying estate plan changes as well. Maybe you now own a home. Maybe you have children that you're ready to send to college. Maybe you make a lot of money, but you're in a risky business. Maybe it's time to get out of the business.
If any of those situations apply to you, it's time to reexamine your estate plan. A living trust is critical to avoid probate. YOU can prevent your family from going to court and YOU can ensure that your assets are distributed in a way that encourages your children to become responsible adults.
But all of your hard work at creating an estate plan won't do you a lick of good if you have nothing to pass along, and for this reason, it's might be time to examine asset protection. Asset protection involves shielding the things that you've spent your lifetime earning from creditors, debtors, and lawsuits.

If you are a business owner considering retirement, you'll also need an exit plan so that in your absence your company remains as productive and profitable as it was during your presence. Business succession planning will ease the transition and allow you to get top dollar when you sell your business interest.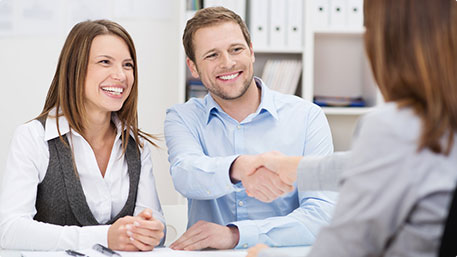 Contact Our Claremont Estate Planning Lawyer Today!
Contact attorney Chris Scarcella, Esq., Certified Specialist in Trust, Estate Planning, and Probate by the State Bar of California, Board of Legal Specialization today to schedule an initial consultation.
UPDATE
Attorney Advertising - Disclaimer - Website developed in accordance with Web Content Accessibility Guidelines 2.1.
If you encounter any issues while using this site, please contact us:
(909) 265-7131