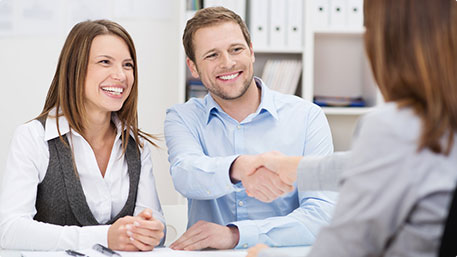 Sometimes we simply don't get something important done before a sudden event changes everything. Other times, despite our best efforts, things don't go according to plan.
If a loved one dies without an estate plan or was not set to avoid probate, orders from probate are required to release assets from the estate to the beneficiaries or heirs of the deceased. If a loved one dies, and their estate is being mismanaged or abused, you have rights worth asserting and an inheritance worth protecting.
Losing a loved one is always difficult and can be made much harder by the stresses of court. We can help you make this transition as easy as possible.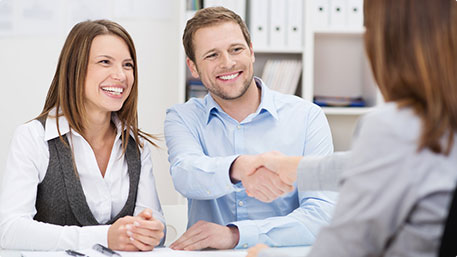 Contact Our Claremont Estate Planning Lawyer Today!
Contact attorney Chris Scarcella, Esq., Certified Specialist in Trust, Estate Planning, and Probate by the State Bar of California, Board of Legal Specialization today to schedule an initial consultation.
UPDATE
Attorney Advertising - Disclaimer - Website developed in accordance with Web Content Accessibility Guidelines 2.1.
If you encounter any issues while using this site, please contact us: (909) 265-7131