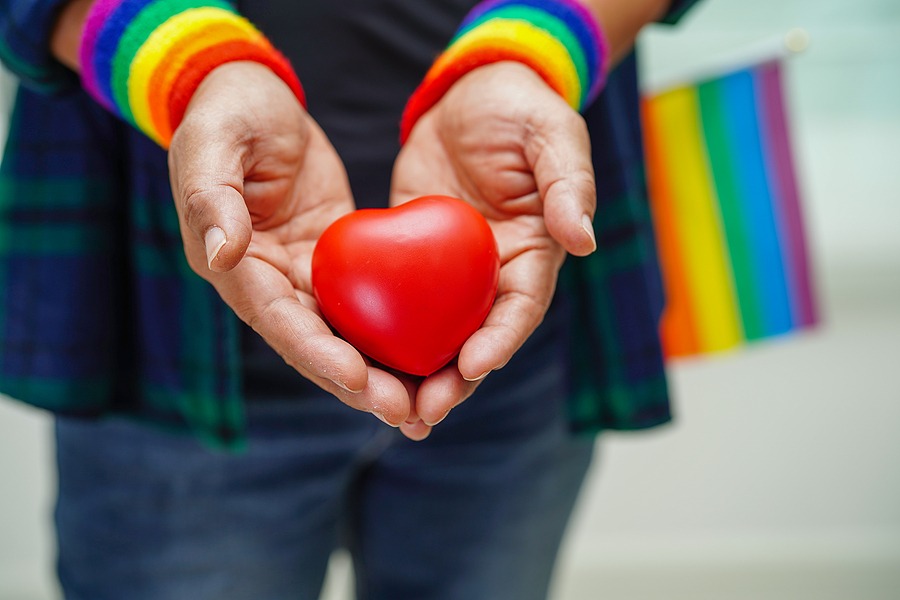 LGBTQIA+ Families Estate Planning for non-traditional individuals and families
The LGBTQ+ community is an umbrella term that includes all those who identify as belonging somewhere on the homosexual or transsexual spectrum. Unfortunately, not every state maintains the same rights as others. Additionally, rights on the federal level are also subject to change with each president's administration.
Nonetheless, same sex marriages are now lawful in all 50 states as a national right.
Since 2013, all married couples in California are to be treated by the federal government as married. What this means is that all married couples, including same-sex couples, are entitled the same rights and legal status. Some examples include, but may not be limited to:


Tax benefits;

Property ownership;

Legal recognition of their relationship in other states;

The ability to divorce in the state of their residence, regardless of where the couple was originally married;

Immigration benefits; and

Federal benefits, such as social security, medical benefits, and life insurance entitlement.
The Gender Recognition Act (California Senate Bill 179) was signed into law and went into full effect January 1st, 2019. In brief, SB 179 streamlines the process for Californians to apply to change their gender markers, and creates a nonbinary gender category on California birth certificates driver's licenses, identity cards, and gender-change court orders (the letter "x"). This enables many in our community, including transgender, intersex and nonbinary people, to have full recognition in the State of California.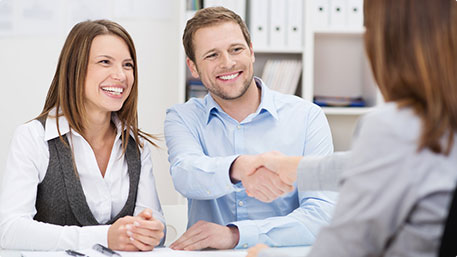 Contact Our Claremont Estate Planning Lawyer Today!
Contact attorney Chris Scarcella, Esq., Certified Specialist in Trust, Estate Planning, and Probate by the State Bar of California, Board of Legal Specialization today to schedule an initial consultation.
UPDATE
Attorney Advertising - Disclaimer - Website developed in accordance with Web Content Accessibility Guidelines 2.1.
If you encounter any issues while using this site, please contact us:
(909) 265-7131