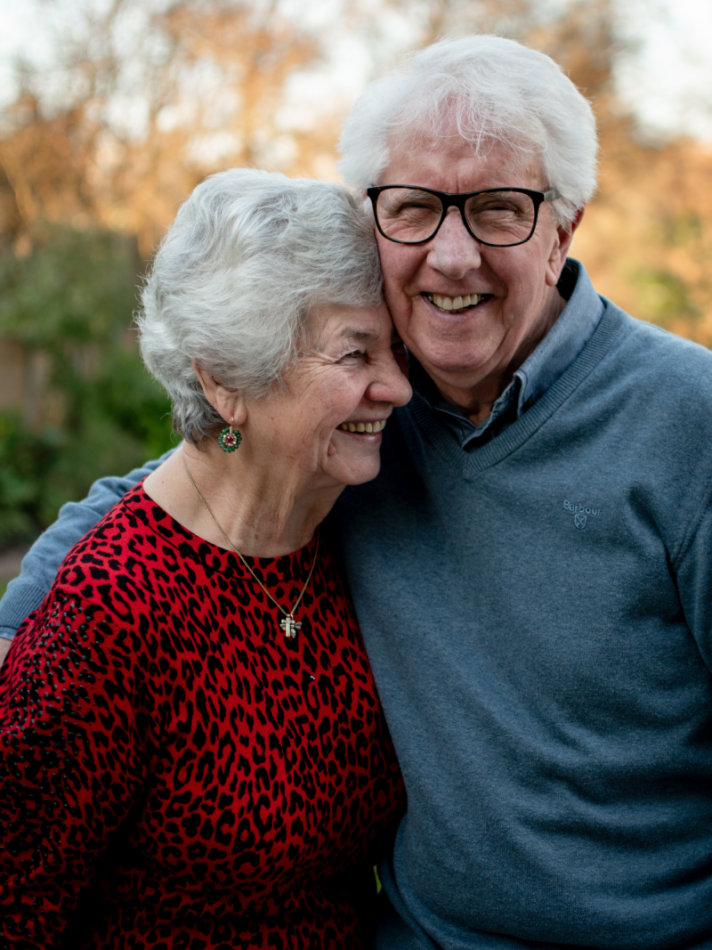 There are now more Americans age 65 and older than at any other time in U.S. History. As you age and your needs change, so too must your estate plan.
In Los Angeles, the average skilled nursing facility costs $120,000 per year…and most of us don't want average care!
If this describes you, then we should discuss whether its in your interest to qualify for MediCal while also preventing the government from placing a lien on your house after your death.
Did you make an advance health care directive, and if you did, is it current? Advances in medical technology occur so rapidly that older directives easily find themselves outdated just like the computers that they were printed on. If this is the case, then this can cause confusion in the hospital, or even worse, a doctor might not honor it.
Is your power of attorney as comprehensive as ours? Does it allow your loved ones to gift assets out of your estate to qualify you for MediCal? Does it allow your agents to transfer assets into your living trust if you forgot to? Does it allow your loved ones to create or modify your estate plan for changed circumstances in your life?
Seniors have different needs that their estate planning documents must address differently.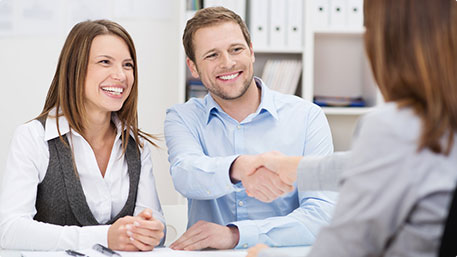 Contact Our Claremont Estate Planning Lawyer Today!
Contact attorney Chris Scarcella, Esq., Certified Specialist in Trust, Estate Planning, and Probate by the State Bar of California, Board of Legal Specialization today to schedule an initial consultation.
UPDATE
Attorney Advertising - Disclaimer - Website developed in accordance with Web Content Accessibility Guidelines 2.1.
If you encounter any issues while using this site, please contact us:
(909) 265-7131