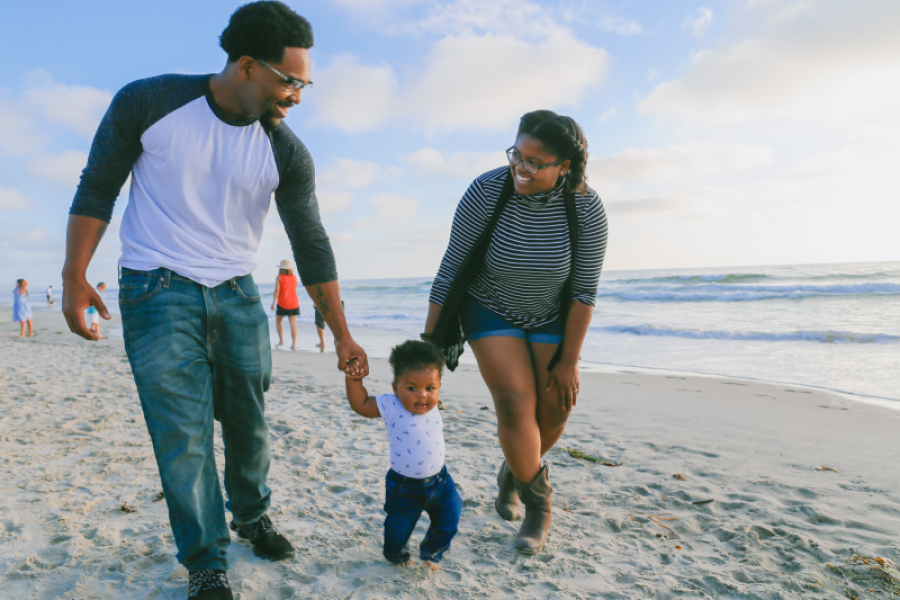 Take a few moments to consider what's your most valuable asset? The correct answer is your child or children. If you have young ones who are dependent on you, they need to be able to depend on something you in place in case you can't be there.
Your children's protection plan will provide for your children as you would see fit and work in conjunction with your inheritance plan. As a young family, you might not have many monetary assets and so you might not need a living trust. In your 20s or early 30s, a will is usually sufficient to distribute your assets according to your wishes.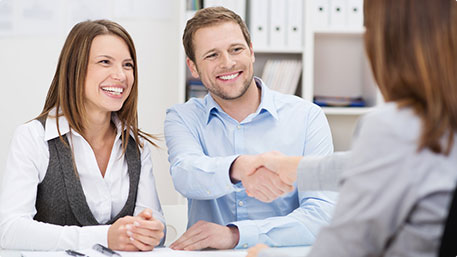 Contact Our Claremont Estate Planning Lawyer Today!
Contact attorney Chris Scarcella, Esq., Certified Specialist in Trust, Estate Planning, and Probate by the State Bar of California, Board of Legal Specialization today to schedule an initial consultation.
UPDATE
Attorney Advertising - Disclosure - Website developed in accordance with Web Content Accessibility Guidelines 2.1.
If you encounter any issues while using this site, please contact us:
(909) 265-7131