Probate & Trust Litigation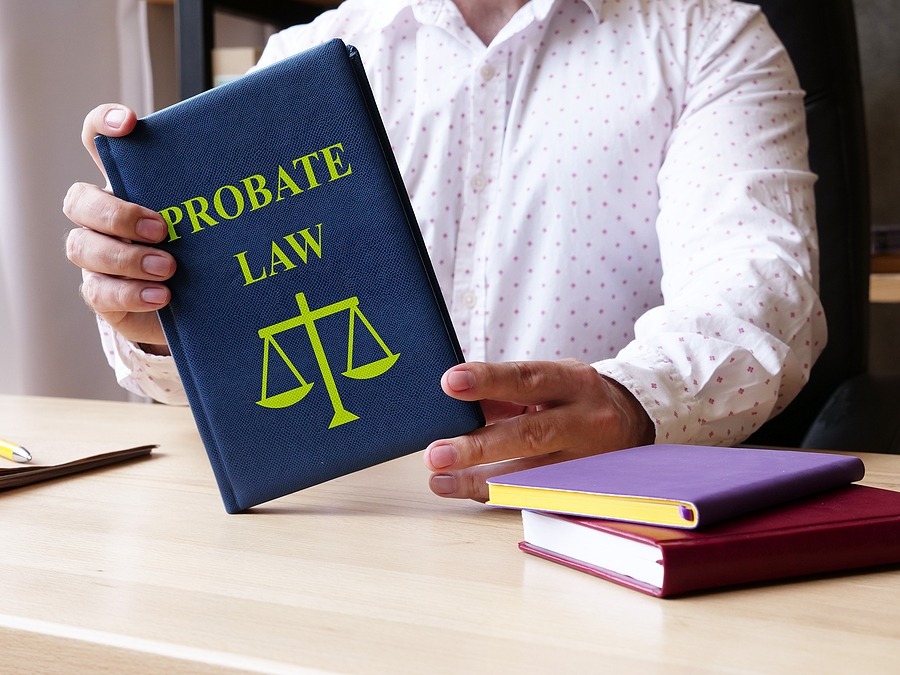 When you are questioning whether or not you need the support of a California probate litigation lawyer, it is helpful to use services, such as a free consultation, to decide whether or not an attorney is needed and whether the lawyer you have contacted is the right one for your individual case.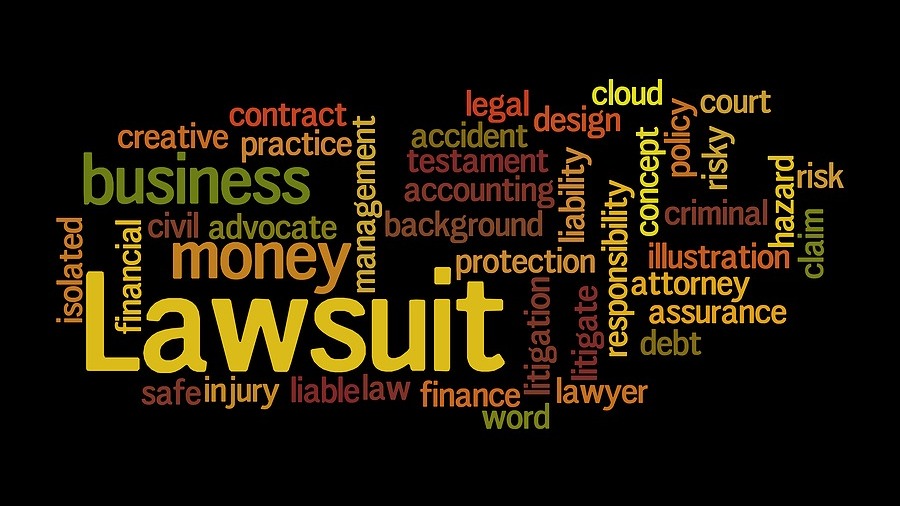 What to Know About Probate Lawsuits
Not every case will lead to litigation. It's certainly true that plenty of probate cases are opened, managed and closed without a conflict in California. But there are also some cases that can be significantly delayed in the closing of an estate due to disputes and lawsuits.
There are many different things to think about in the process of deciding whether or not you need a California probate litigation attorney. You may be anticipating your involvement or are already dealing with a contested probate matter. In these escalated scenarios it is wise to have the support of someone familiar with the law who can guide you through the process and help you avoid common pitfalls and missteps.
Contested probate matters often mean the same thing as estate litigation. Generally they are referred to conflict associated with the settling of a loved one's estate. This occurs often in probate when a case is submitted to the courts for estate administration. Not every estate or will may prompt the support of legal counsel in the form of a probate litigation lawyer in California but in escalated cases it can make a world of difference to have someone in your corner to guide you through this process.
No matter how you find yourself in need of the services of a probate litigation lawyer in California, taking action sooner rather than later can make a big difference in the management of your claim and giving you the peace of mind that you have done everything necessary to protect your interests.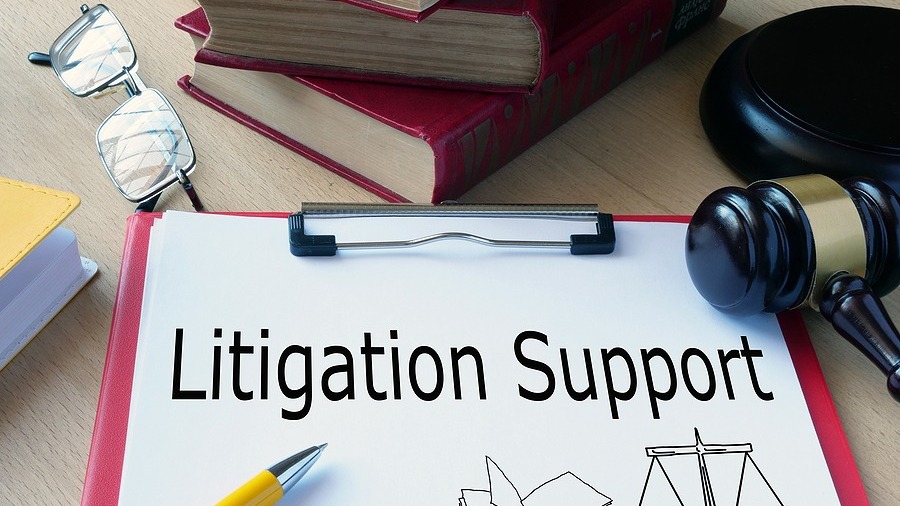 A California trust litigation lawyer can help you and other beneficiaries of a trust who believe that you have been harmed as a result of the actions completed by a trustee. If there are questions about the trust, its validity, its interpretation or the actions of an individual trustee, these should all be handled by an experienced California trust litigation attorney.
When sitting down to discuss potential probate disputes with a trust litigation attorney in California, you want to know that your lawyer has ample experience in this field. Trust litigation is generally described as civil lawsuits filed in California probate court and can include significant issues around a trustee's behavior or a trust itself. Trust litigation has to do with multiple causes of actions or claims but usually falls into one of the following categories:
* Trustee removal
* Petition for instructions
* Dispute between co-trustees
* Disputed trust accountancy
* Breach of fiduciary duty



Attorney Advertising - Disclaimer - Website developed in accordance with Web Content Accessibility Guidelines 2.1.
If you encounter any issues while using this site, please contact us:
(909) 265-7131